Logo Design Amsterdam
Let your brand speak
Logo design Amsterdam
Choose a logo design in Amsterdam, based on your specific wishes. A first impression, can only be made once, this also applies to your target group. What emotions does your logo transfer and how do you wish to improve it? We create a logo that matches the norms and values of your business.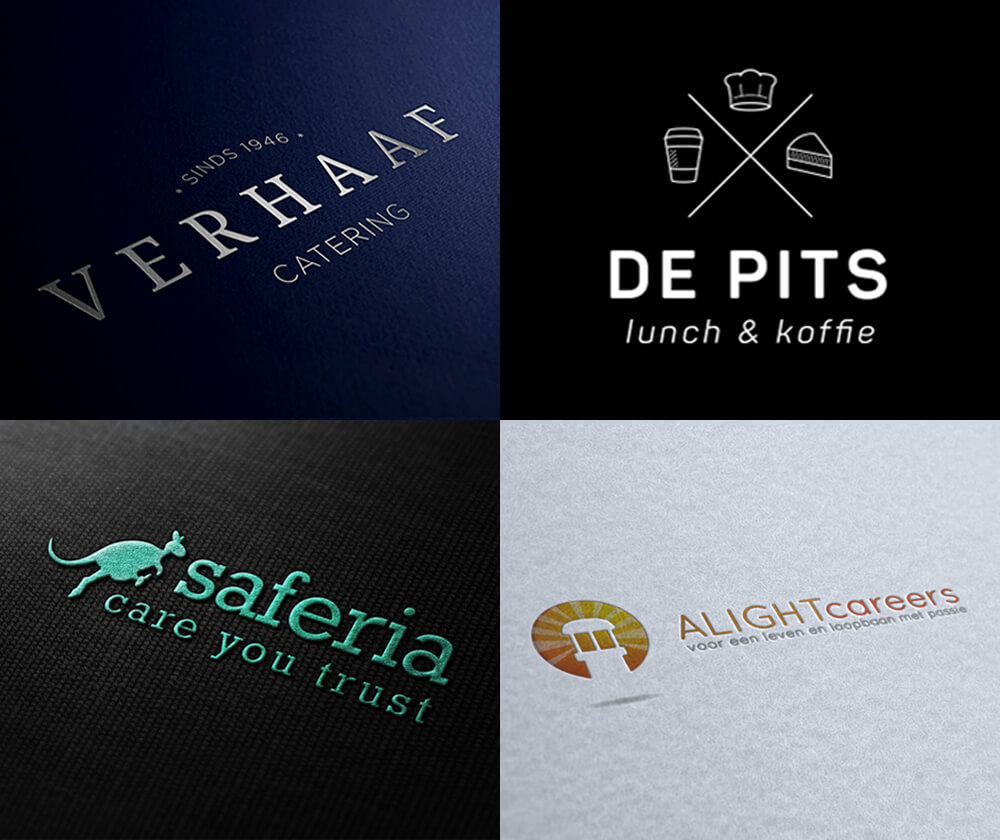 Professional logo design
We create a logo that speaks to your target group. A logo provides recognition and also creates a professional appearance. Make sure that you give your customer a good first impression or make them unconsciously feel trusted and safe through your website or other graphical expressions.
Why choose for Green Creatives?
We work on shaping your corporations with the same enthusiasm as you do and give you advice and the service your company deserves.
Always a professional design
Deadlines are guaranteed to be met
Creative and enthusiastic team
Extraordinary good service
Strategic help with creating your advertising campaign
Fast and personal contact
Targeted on results
A good logo design? According to Green Creatives that is: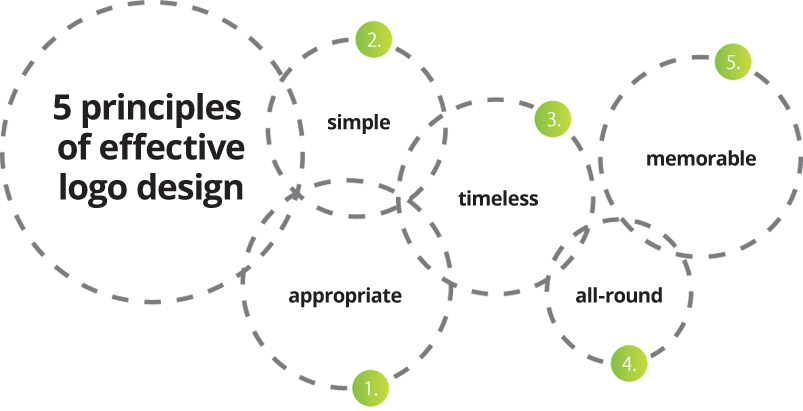 Do you have question?

We'd love hearing from you. Give us a call
and we can chat about your needs.

Free quotation

See for yourself how Green Creatives
can make your life easier.

Download our Dutch e-book

Sign up for free today and discover what you need to know about advertising agencies